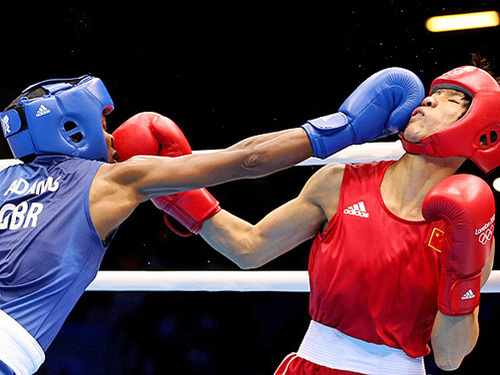 It's time to weigh out the pros and cons. ;
Hector Ariceaga's insight:
Obviously there are many other great cloud storage services available so I will share a more comprehensive comparison list later. However, I really like the feature-by-feature analysis of these two by Business Insider. So there you go.
See on www.businessinsider.com via: pdxtech-info