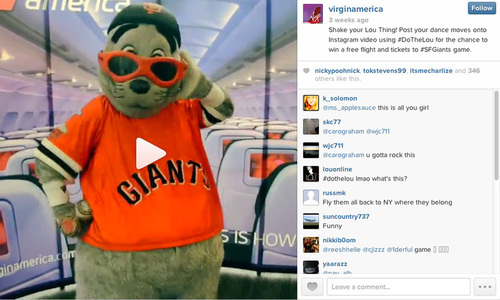 There are two things you've likely heard about online marketing recently: video marketing is essential, and Instagram is the latest hot network to have a presence on.
Hector Ariceaga's insight:
Brief, concise, specific, useful. The 3 minutes it takes you to read this article will be a good investment towards improving the use of Instagram to market your business.
See on blog.sumall.com via: pdxtech-info