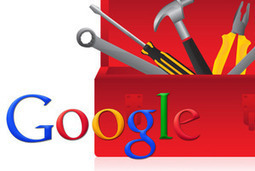 With this arsenal of tips, tricks, and third-party tools, you can bend Google to your will and extract more from its services than ever before.
Hector Ariceaga's insight:
One can never have enough Google tricks. A couple of my favorites are Checker Plus and Turn Off the Lights. Try them.
See on www.pcworld.com and pdxtech-info